Madi Young could not be stopped on the diamond last season at Butler County Community College, and the awards are piling up well after the season.
On July 1, Young received local recognition and was selected as the Greater Wichita Sports Commission's Junior College Female Athlete of the Year after her first full season at Butler.
The award has a storied history for the Grizzlies softball program, and Young became the fifth Butler softball player to win the award.
Young holds more family ties to the award. Her sister, Kenzie Young, took home the award in 2018.
"It is definitely cool," Young said. "When I got the letter from them, I didn't know Kenzie won that already, but it was cool to win it behind her."
Kenzie was an assistant coach for Butler last season, which helped take some pressure off of Madi.
"It is fun having her as a coach," Young said. "She is like my best friend, so getting to look down the line and seeing her grinning or making me laugh when I am about to get in the box definitely kept it fun and not nerve-wracking. I got to learn a lot from her."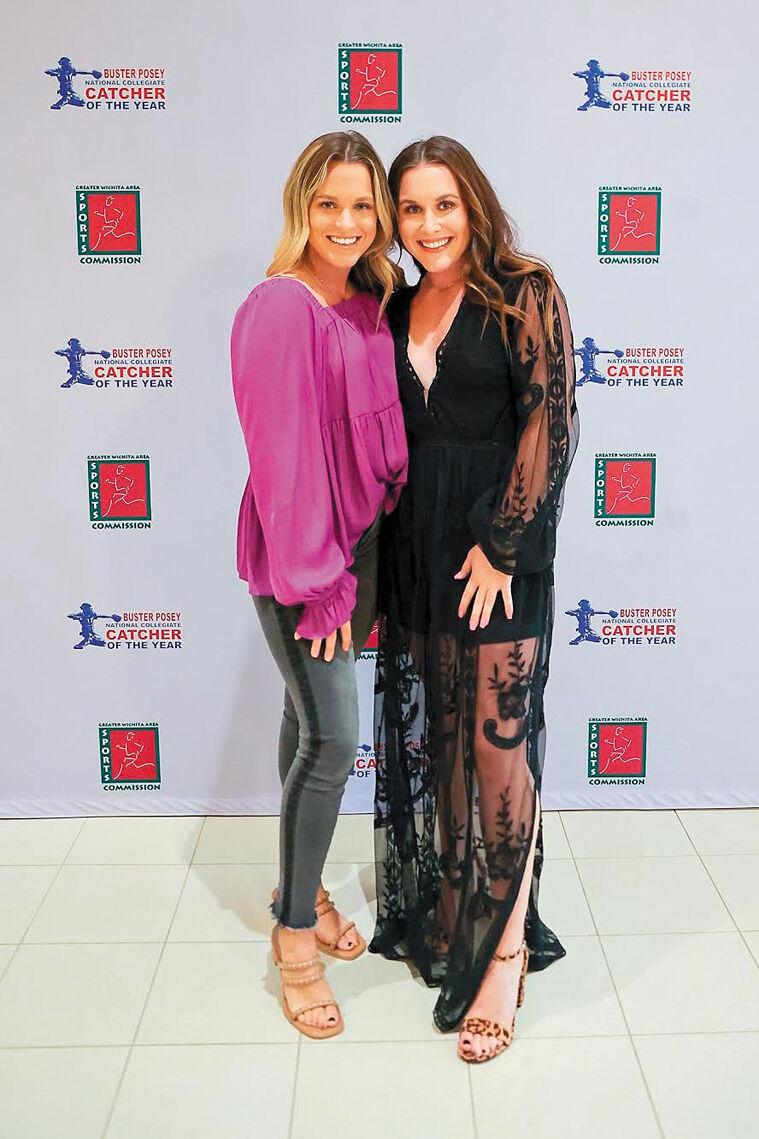 Due to COVID-19, she could not complete her freshman campaign, but it did allow her to earn another year of eligibility, which relieved some stress.
"I had zero pressure because I knew that I didn't need to find another school after last year," Young said. "All the pressure was off, and I was basically out there having fun, and it paid off."
Without the pressure, Young knew it was going to be a special season. "I felt like it was going to be a special year when I didn't feel any pressure," Young said.
"No matter what happened, I was going to have another year of eligibility. I could get an offer, but if I didn't get one I wanted, I could come back for another year at Butler."
This season, Young led the NJCAA in stolen bases (58), doubles (34) and runs (111). She also finished third in the NJCAA with a .554 batting average and did not strike out the entire season in 184 at-bats.
It didn't take long for the recognition and awards to pile up for Young.
She was named an NJCAA first-team All-American and the winner of the Golden Shoe award. She also earned second team all-conference honors as the Grizzlies secured the program's 10th straight Conference championship.
She will be prepared to add to the trophy case at Butler after being granted extra years due to the pandemic. But, according to Young, she is still waiting for the right college offer to present itself.
The Grizzlies will have plenty of experience returning for the extra COVID year as Butler makes the climb to the peak of JUCO softball since winning back-to-back titles in 2016-17.