Panther Podcast: Offseason look at Derby football from two incoming seniors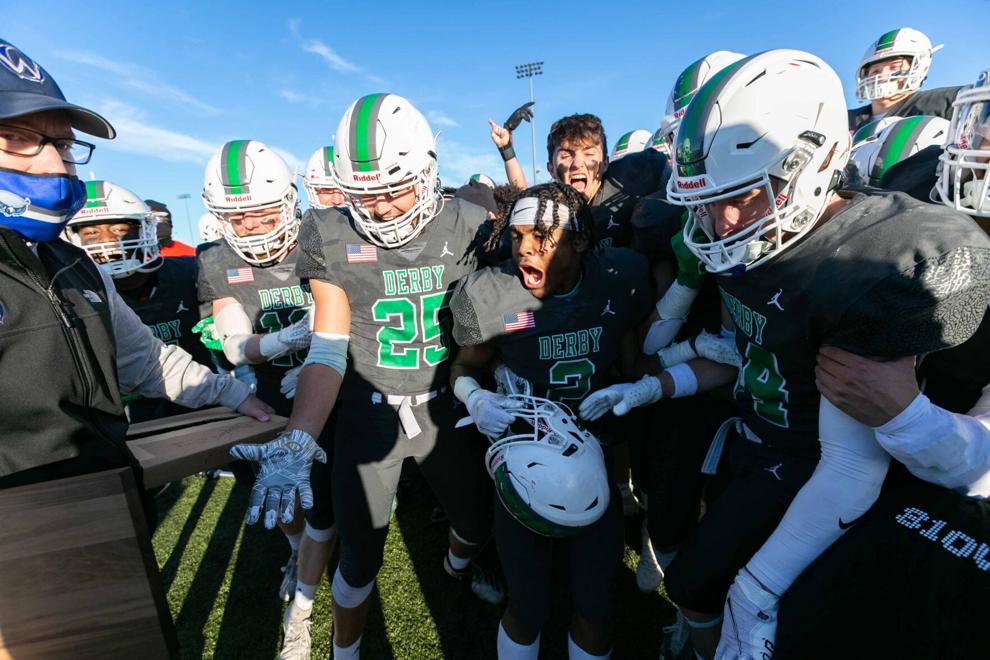 It has been nearly five months since the program claimed its state title over BV North. Soon-to-be seniors Alex Key and Corey Akins joined the Panther Podcast to take a look at both sides of the ball as they prepare for the 2021 season.
To view our latest e-Edition click the image on the left.