Panther Podcast: Life & hoops with Lady Panther HC Jodie Karsak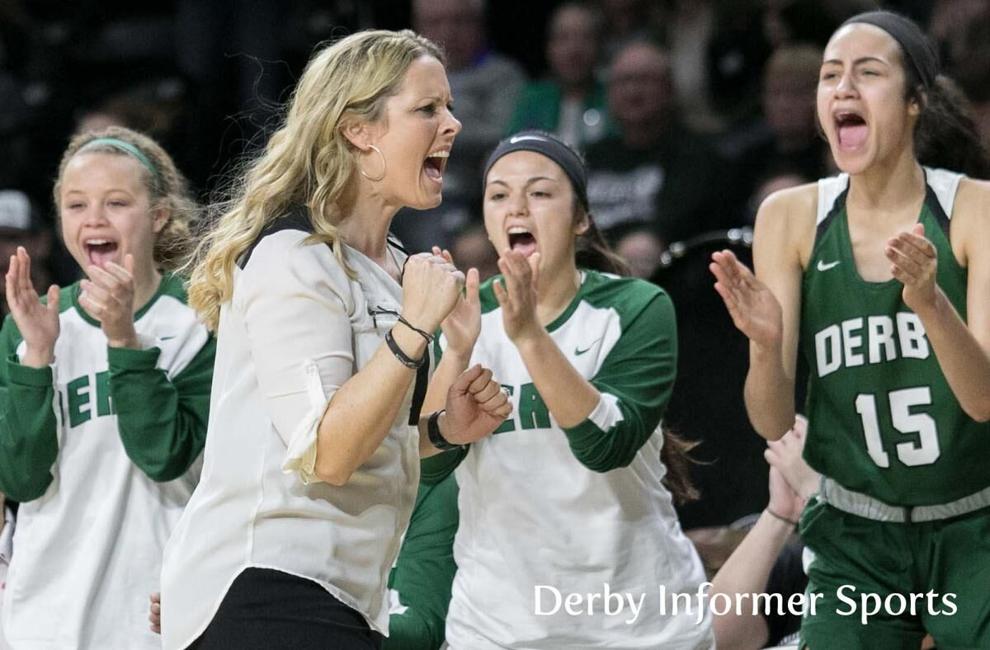 If it wasn't for one trip to a friend's house as a child, would Jodie Karsak even be sitting where she is today? Sports have been the clear avenue toward her career and the Lady Panther HC shares just how delicately her story was constructed on the basketball court and what led to her tenure in Derby.
To view our latest e-Edition click the image on the left.