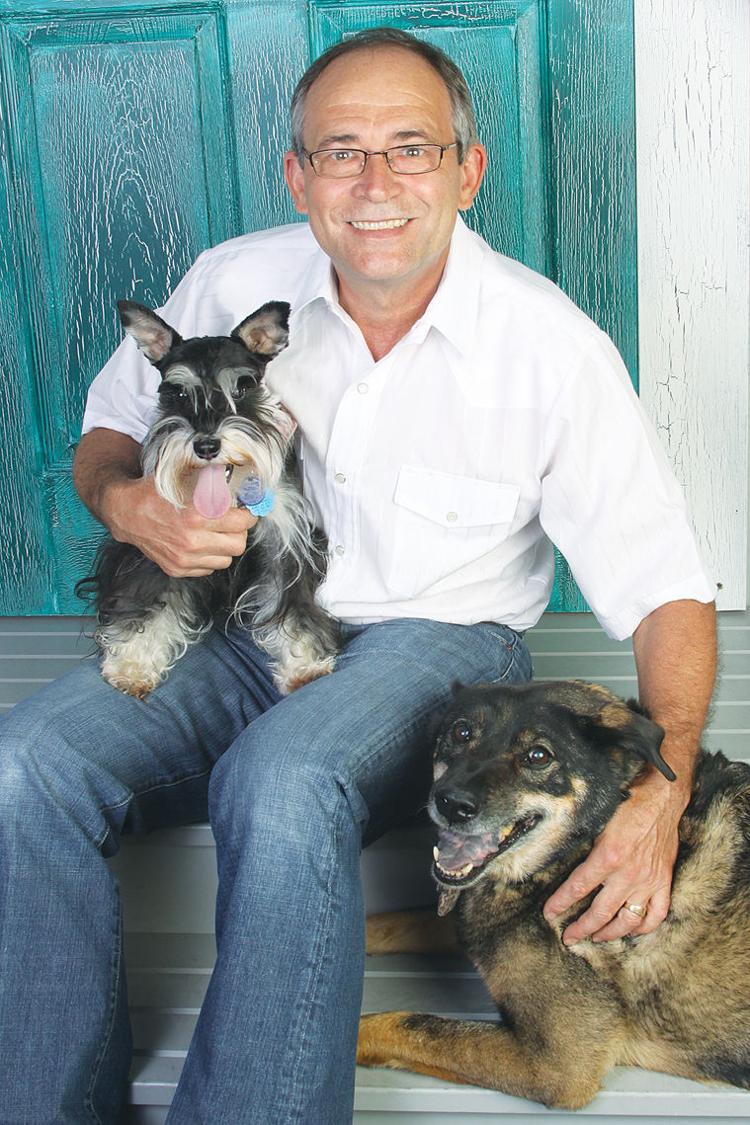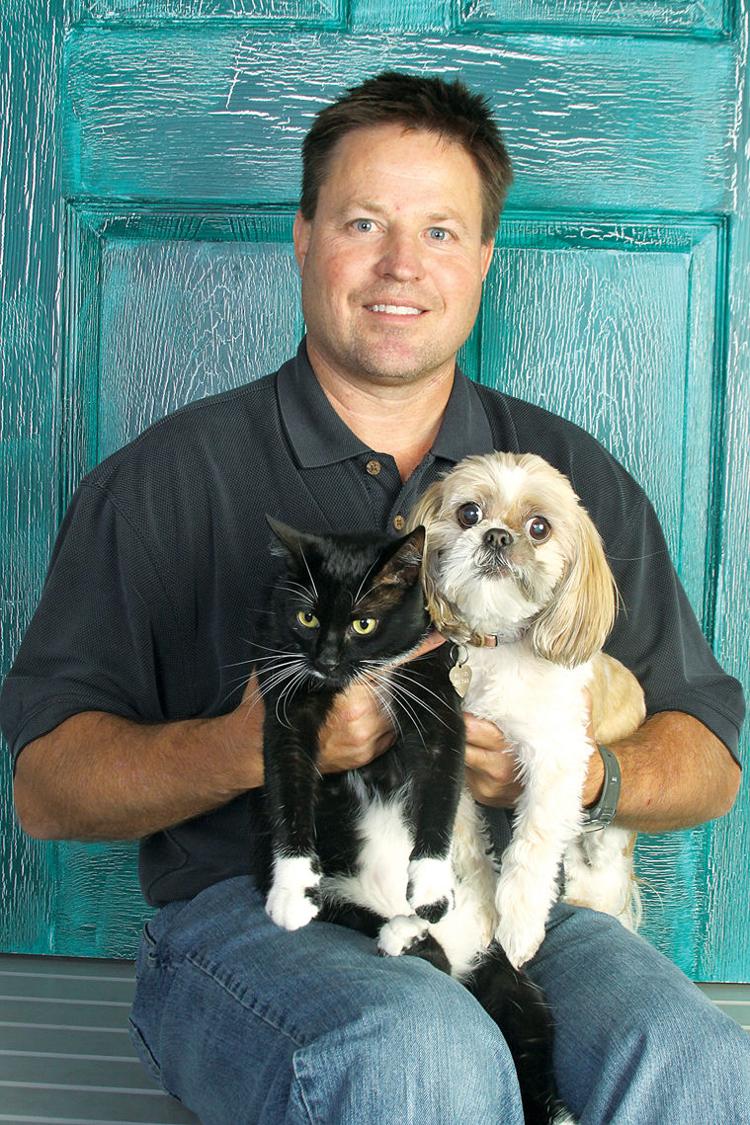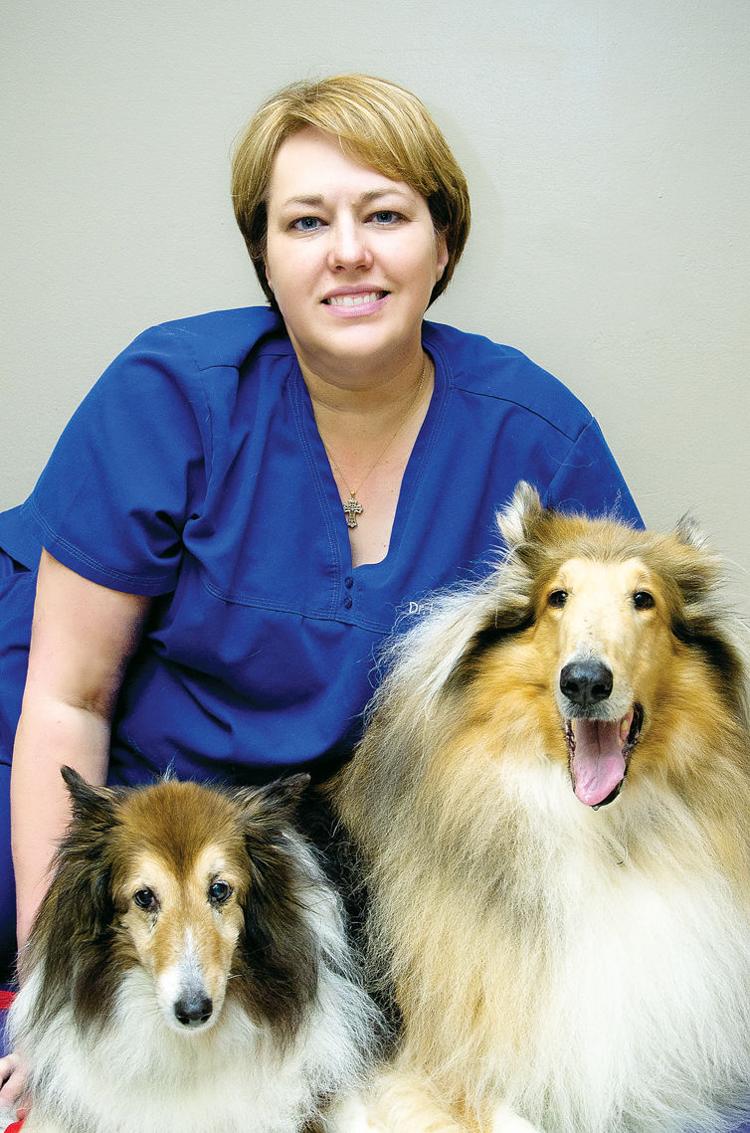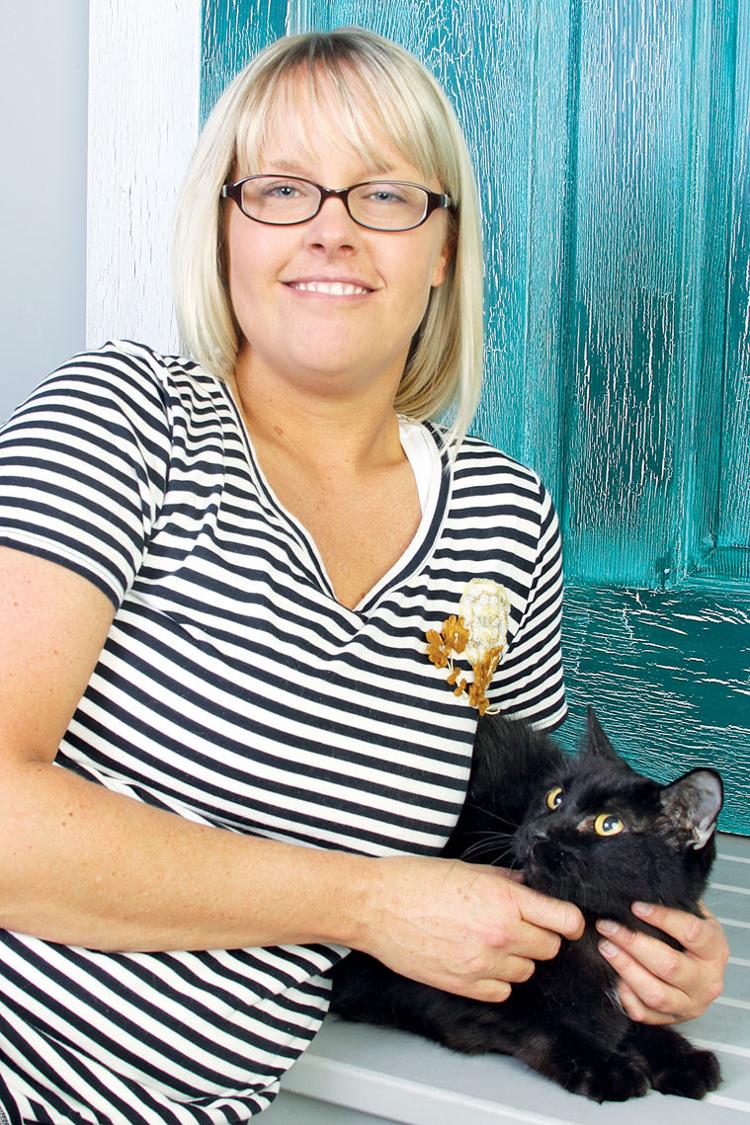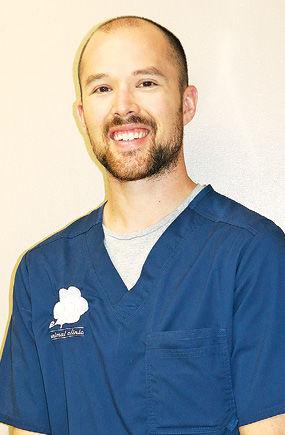 W

e're different than others...
NO APPOINTMENT NEEDED
Don't worry about making an appointment for routine care. We accept walk-in patients from 8:00 to 12:00 and 1:00 to 6:00 Monday through Friday, and from 8:00 to 12:00 on Saturday. For surgery or boarding arrangements please call us at 316-788-1561. We allow clients to drop their pets off as early as 7:30 a.m. Monday through Friday for surgeries, boarding, or routine care.
EMERGENCY CALLS ACCEPTED
Not only will we see emergency situations during office 
hours, we also take emergency calls after hours. If you have an after hours emergency, call the main clinic line 316-788-1561 and a doctor will be notified. Emergency calls are accepted every day until 11 p.m. In some situations, our doctors may refer you to the Wichita Emergency Veterinary Hospital (www.vetwichita.com).