Special April clearance event on accessories and more planned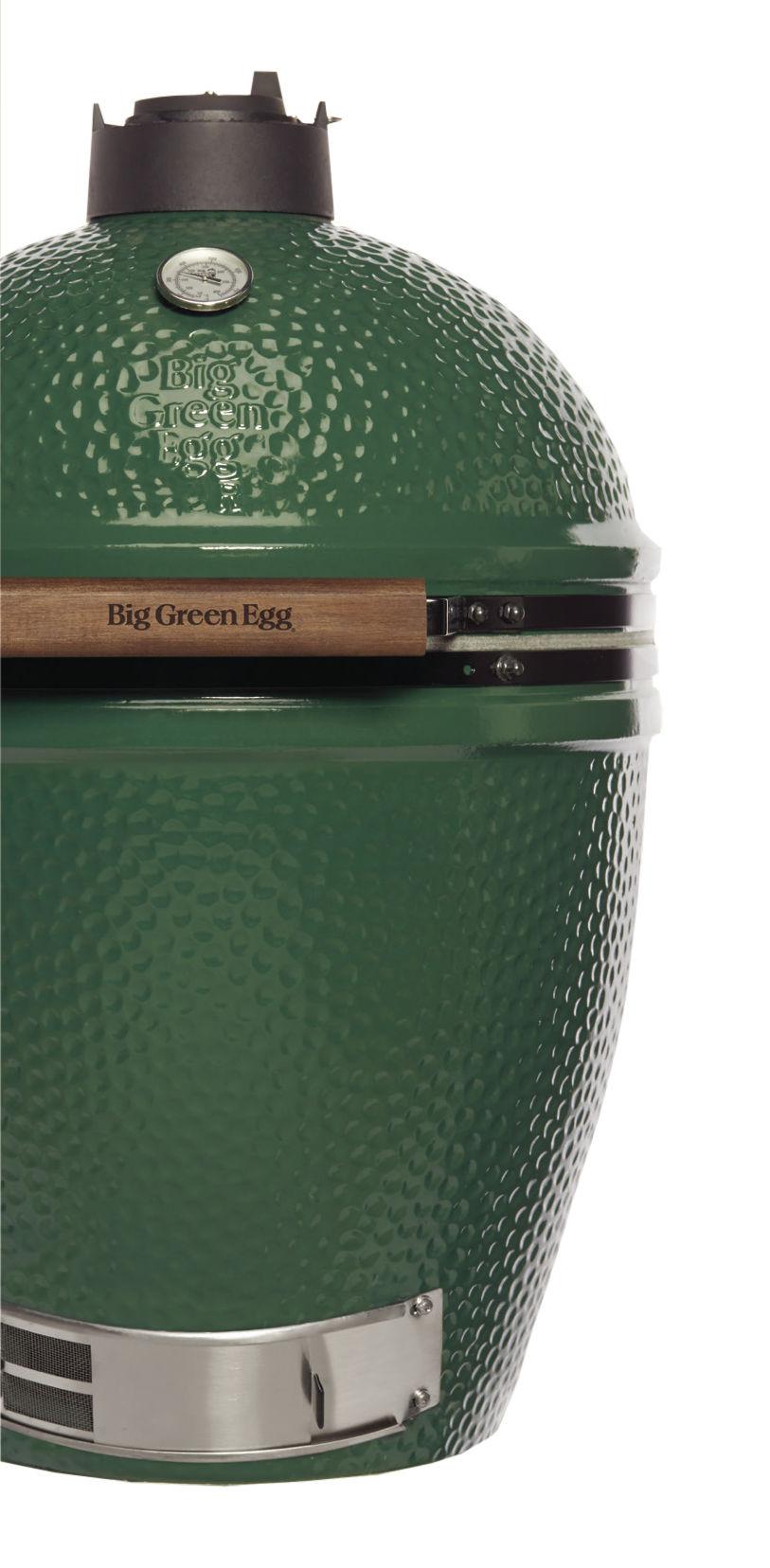 If you have the will, we have the way – the way to make your family and friends believe you are a champion barbeque pro. All you need is a Big Green Egg and the knowledge and guidance from the Egg professionals at TenderCare Lawn and Landscape, Derby's number one Egg dealer.
TenderCare Lawn and Landscape is the area's top supplier of Eggs and Eggcessories with a wide selection of all. They have one other thing you can't get anywhere else. That's an Egg passion that will make you feel confident you came to the right Big Green Egg location.
"Customers have told us we take more time and give them more attention when it comes to selecting and learning how to make the Big Green Egg ultimate cooking system deliver the results they want, " owner Kevin Payne said.
The entire Egg staff at TenderCare all smoke, cook, grill and bake on their own personal Eggs, all the time. That means you'll get solid guidance on the basics, the tricks, advanced methods and how to solve any problems that might come up. And you are getting it from someone who has firsthand experience.
Actually, you'll learn how easy it is to use this unique cooker. It's constructed of an advanced ceramic material that retains heat and maintains precise temperature control. The heat stays inside the ceramic shell, allowing the outer surface of the cooker to remain cooler than many metallic cookers.
If you aren't an Egghead but love to cook outside, that is fine with them. They have a huge selection of grilling and smoking accessories that work for anyone, on any grill. You'll find cooking tools, digital thermometers, grilling pans, lighters, wood smoking chunks, lump charcoal and much more.
No matter whether you are a beginner or a seasoned pro, as soon as you walk in the Big Green Egg showroom at TenderCare, you'll be hooked. And as always, customers get free set-up and delivery with the purchase of their Big Green Egg cookers. 
One of their largest Egg events of the year is planned for later in April where you can see, learn about and save on Eggs and accessories. Not to mention you will taste some of the most mouth-watering food you have ever had, all cooked on the Egg. Mark your calendar now for this event and head to 219 S. Water in Derby for some big savings on all kinds of Eggs and stuff.