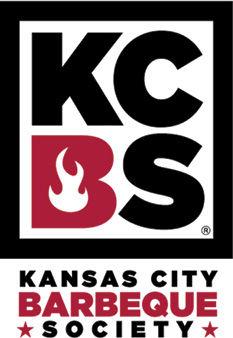 Jack Hezlep loves brisket.
So much so that he's served for six years as a certified judge with the Kansas City Barbeque Society.
Hezlep, a Derby City Council member, said he's always liked to cook, especially slow-cooking and smoking meats. Brisket is his favorite to judge because it's "the most difficult to cook. It must be juicy. It can't be dry."
He and his fellow judges share their educated opinions about presentation, taste and tenderness, the operative word being "educated." Hezlep and other judges take a full-day class to become a judge, and it's serious business. The official 2018 rules are 2,540 words. Judges, for example, can't lick their fingers. There are paper towels or wet wipes for that.
Hezlep has judged about 20 events for the KCBS. The Derby BBQ Festival, a sanctioned event, kicks off at 6 p.m. Friday at High Park and continues from 9 a.m. to 3:30 p.m. Saturday.
Judges will taste chicken, ribs, pork and brisket and in that order.
Ribs, Hezlep said, need to "pull away from the bone cleanly but not just fall off because that means they're overdone."
Over the years, Hezlep has experienced some flops, he said.
"Let's take chicken as an example," he said. "You bite into it, and it's still bloody. Or I've had some that's as dry as paper."
Nick Enslinger has been a certified judge for more than 10 years.
"I enjoy judging as it gives me the opportunity to sample the different seasonings and methods the teams use to prepare their entries," he said. "I have judged the Derby BBQ Festival every year it has been a KCBS-sanctioned event other than one year."
Enslinger noted that entries are not judged comparatively against each other. Instead, they are judged independently against standards established by the group for appearance, taste and tenderness.
The Derby event always brings out "a huge crowd," Hezlep said.
"We always have a lot of backyard barbecue," he said.
Attendees get to sample all of the barbecue, and there's a people's choice award.
Hezlep admits judges have to eat a lot of food at an event.
"It's a lot of food that's put in front of you," he said. "Sometimes you want to keep eating, but you can't."