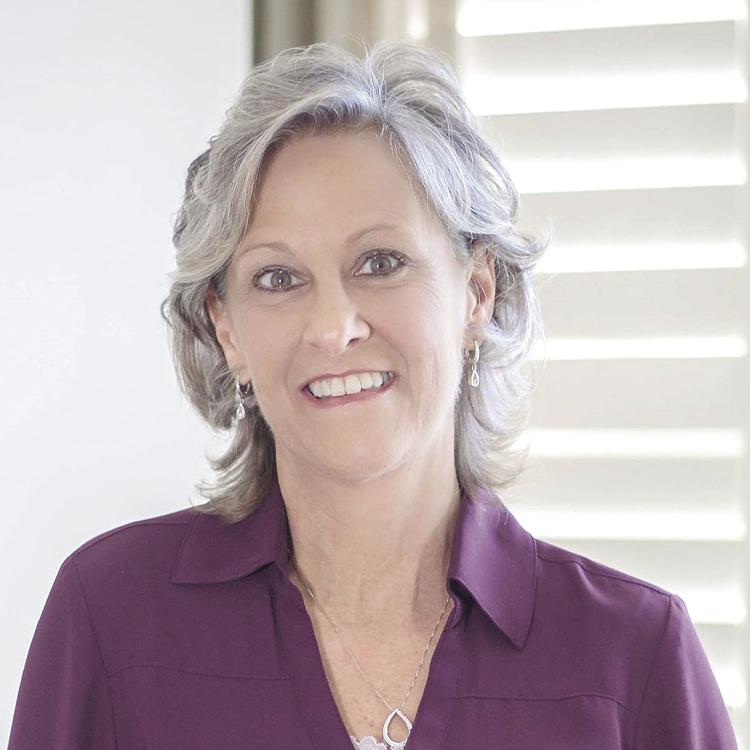 Leanne E. (Hillwig) Hively, 56, of Goodlettsville, Tenn., passed away on January 1, 2020.
The family has entrusted Family Heritage Funeral Home with the arrangements. A Celebration of Life for Leanne will take place on Saturday, January 25 at 11:30 a.m. at their facility located at 100 Albert Gallatin Ave., Gallatin, TN 37066. Mary Noble Parrish will officiate.
Leanne was born to Warren and Elaine Hillwig on May 27, 1963, in Sacramento, Calif., and formally resided in Mulvane, Kan.
Leanne worked as a real estate agent and managing broker at the Sumner County branch of Parks Realty for the past 18 years.
Leanne enjoyed being an active member of the Rehoboth Methodist Church in Gallatin, attending live music events, spending time with friends and family, and supporting both Kansas University basketball and Tennessee football alongside her boys. Her greatest joy has been watching her three sons grow into happy and successful young men.
Leanne is survived by sons Brandon (Lindsay) Hively, Tanner (Amy) Hively, Austin Hively; father Warren Hillwig; and brother Clay Hillwig.
She was proceeded in death by her mother, Elaine Van Den Berg.
In lieu of flowers, the family has requested donations be made to the Make A Wish foundation in Leanne's name.