When Kathy Sexton announced her impending retirement as Derby City Manager, I couldn't help but think about the collaborations between the City of Derby and Community Foundation that have occurred during Kathy's tenure.
Not long after becoming City Manager, Kathy joined the DCF Board of Directors. She participated in the first DCF Board Strategic Planning Retreat in 2007 where the decision was made to conduct a campaign to raise funds for an Operating Endowment to sustain the organization. In 1993 when the DCF was incorporated, an agreement was reached with the City of Derby to provide an annual stipend to the DCF for operating expenses and, in return, provide grant writing services to the City. Kathy helped the DCF board understand that this arrangement was not meant to be permanent and creating an endowed fund to sustain the DCF was needed.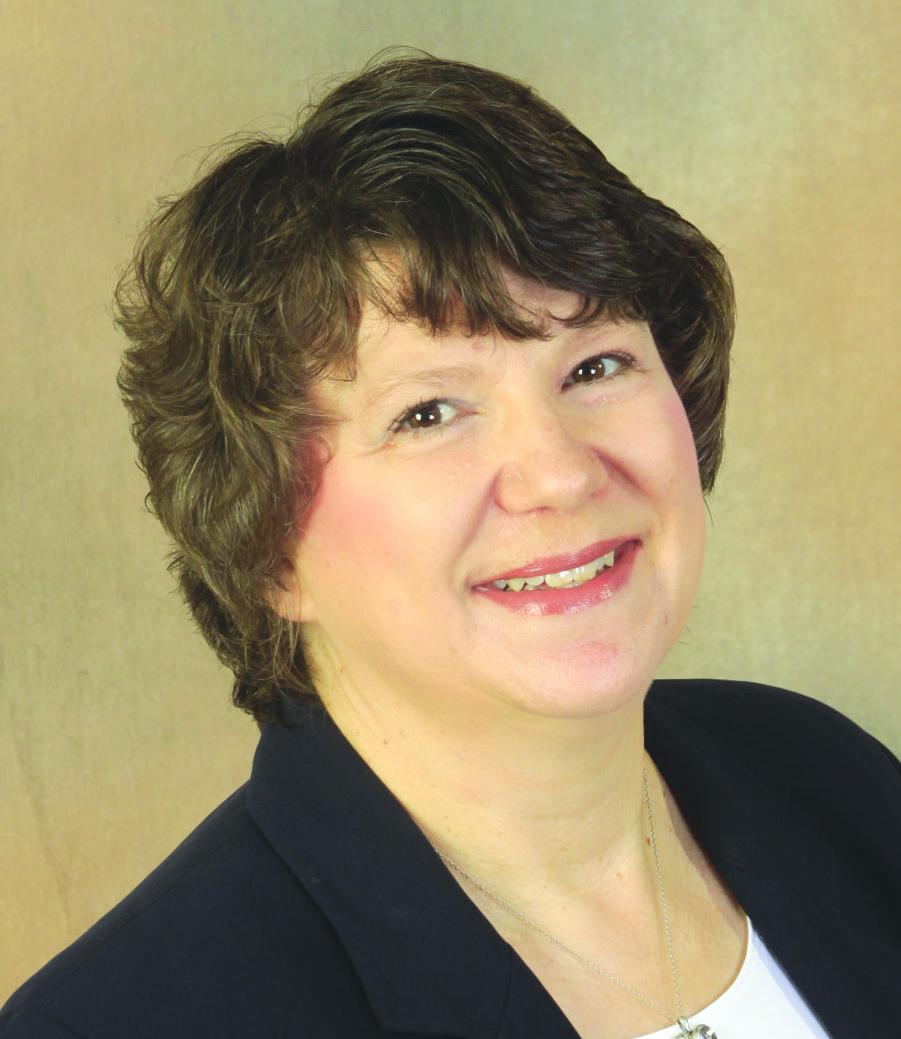 Kathy was a member of the DCF's Endowment Fund Campaign Committee which ultimately raised $800,000 through pledges and gifts from Derby area residents. The lead gift given by the family of Ray and Virginia Warren also included naming Warren Riverview Park for the family – Kathy helped facilitate that gift.
The Veterans Memorial Fund was established with the DCF in 2005. Five years after establishing that fund, the City and DCF brought together fund donors to create a new design for what is now the Walk of Freedom at Garrett Park. Kathy was instrumental in this effort, offering the services of the City's Public Works Department to design and construct the memorial which was dedicated on Veteran's Day 2011.
The DCF's annual fundraising event evolved from a western-themed BBQ to an elegant wine-tasting event in 2012 and Kathy assisted with securing the Derby Public Library for that initial event. When The Venue at Madison Avenue Central Park opened in February 2016, the DCF gala was the inaugural event at this new facility and Kathy was on hand to celebrate and support the DCF.
Our most recent collaboration has been securing the donation of land from Vicki Decarsky to create what is now Decarsky Park on south Rock Road. We celebrated the opening of Decarsky Park in 2020 including an amazing dog park which the DCF supported with a grant.
During the past 16 years, I have been thankful for Kathy's collaborative spirit and willingness to form partnerships to benefit our community. I wish her well in her new endeavors, and look forward to continuing to collaborate and partner with the City of Derby to provide enrichments to the quality of life in Derby.