With the weather cooling down, the trees will begin to change colors and the days will get a little shorter. It's one of the best times to explore the parks in Derby.
If you're looking for a new way to get around Derby to visit the parks, Bird Scooters are now available for those 18 and older. Grab a few friends, download the Bird app, and find the closest scooter to your location to get started.
We also have a new monthly parks e-newsletter with information like upcoming events, projects, and other important park news. Subscribe at https://bit.ly/DerbyParksNews.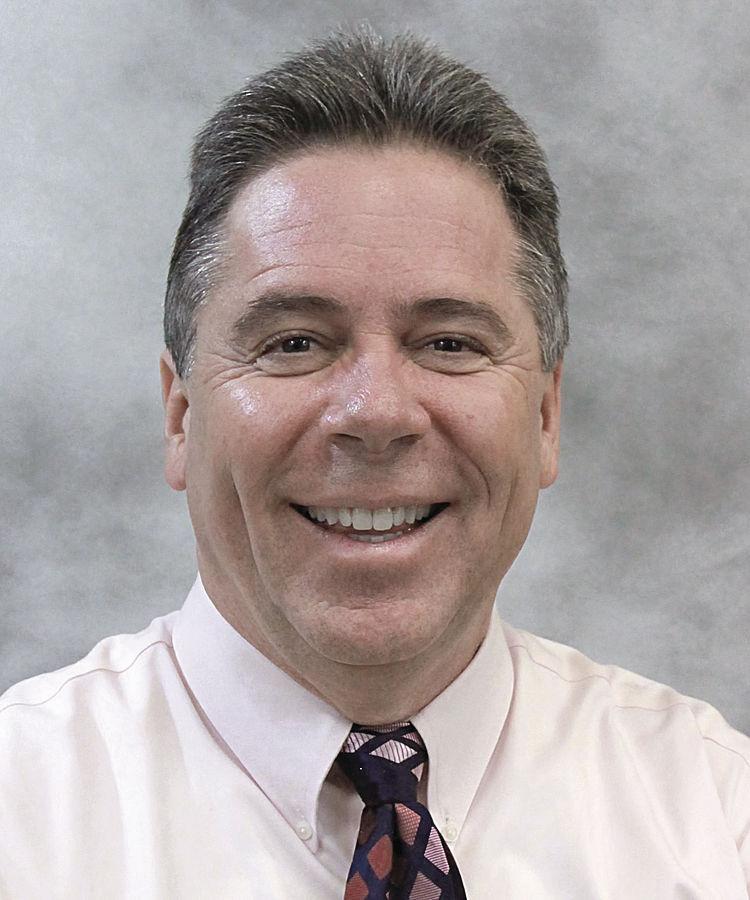 One of the reasons we have new parks to enjoy is due to the Derby Difference Sales Tax. This half cent sales tax was approved by voters in 2013. It funded the development of Madison Avenue Central Park and Decarsky Park, which includes a dog park and ballfields.
Madison Avenue Central Park addressed unmet needs in the community by adding two venues for events like weddings and meetings, an accessible playground for children of all abilities, space for a farmer's market, a lighted walking path, and a splash pad. It has been a well-utilized space since day one.
The addition of four ballfields at Decarsky Park has allowed the community to host larger tournaments that draw teams from all over the region. A second phase of this park is planned in the future and, if funding is approved, could include four more ballfields and other amenities.
These two parks, along with Warren Riverview Park, have drastically changed Derby's park landscape over the last five years. Because of these parks, Derby is a more welcoming community, a healthier community, and a more beautiful community.
In 2022, the City will develop a new parks master plan to identify ways to improve and repurpose existing park land and to get community feedback on what residents would like to see in their parks. When we ask for your ideas, I hope you will respond.
The best part of my job is seeing families enjoying their time in the parks, attending events, and making park spaces their very own.