In Tuesday's election, USD 260 voters chose incumbents Matt Hoag, Matthew Joyce and Tina Prunier to serve on the Derby Board of Education, as well as newcomers Pamela Doyle and Mark Tillison. 
Prunier (17.67%), Doyle (16.59%), Joyce (14.05%) and Hoag (14.75%) were the top four vote-getters in the race for at-large positions on the school board.
Tillison defeated Althea Arvin about 60% to 40% in the contest for an at-large position with an unexpired, two-year term. 
That seat was left vacant in April when Mark May announced his resignation from the board. Arvin was appointed to that position following May's resignation.
The elected members will be sworn onto the board in January.
Board members serve four-year terms. Seats held by Board Vice President Justin Kippenberger and member Andy Watkins will be up for grabs in 2021, as well as the seat won by Tillison. 
Voter turnout in Sedgwick County was 19.66% of over 300,000 registered voters.
Tina Prunier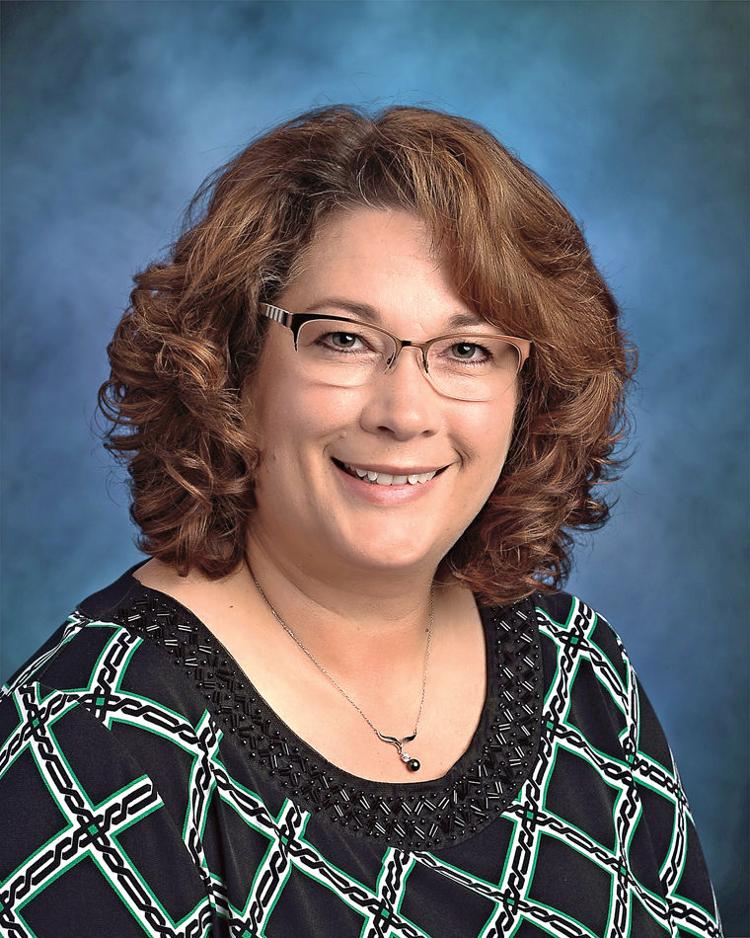 A DHS graduate and criminology graduate at WSU, Board President Prunier was first elected to the school board in 2015. She is now a stay-at-home mom and volunteers in the district.
"I hope that [the election] shows that they have a level of trust in me. I work hard to be trustworthy and be a person of integrity," Prunier said. "And I hope that people see that, and people see that my heart is in the right place for doing this."
Prunier said the school board's No. 1 priority should be overseeing the current bond projects to make sure they come in on time and on budget. 
Pamela Doyle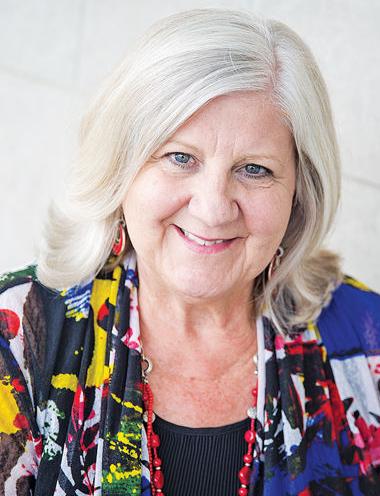 Doyle has worked in education for 28 years and is vice president for general education and health sciences at WSU Tech, formerly known as the Wichita Area Technical College (WATC). She has lived in Derby since 1991.
Doyle said she thinks her experience in higher education and her experience with the Derby school district as a parent helped her stand out from the crowd.
"It's really pretty humbling [to be elected]. I'm very honored, and honestly did not expect to do as well as I did," she said. "... I'm flattered that the people have entrusted me with this and hope to be able to meet the expectations." 
Doyle said her first priority is familiarizing herself with the bond projects, but she would also like to focus her efforts on improving safety in schools. 
Matthew Joyce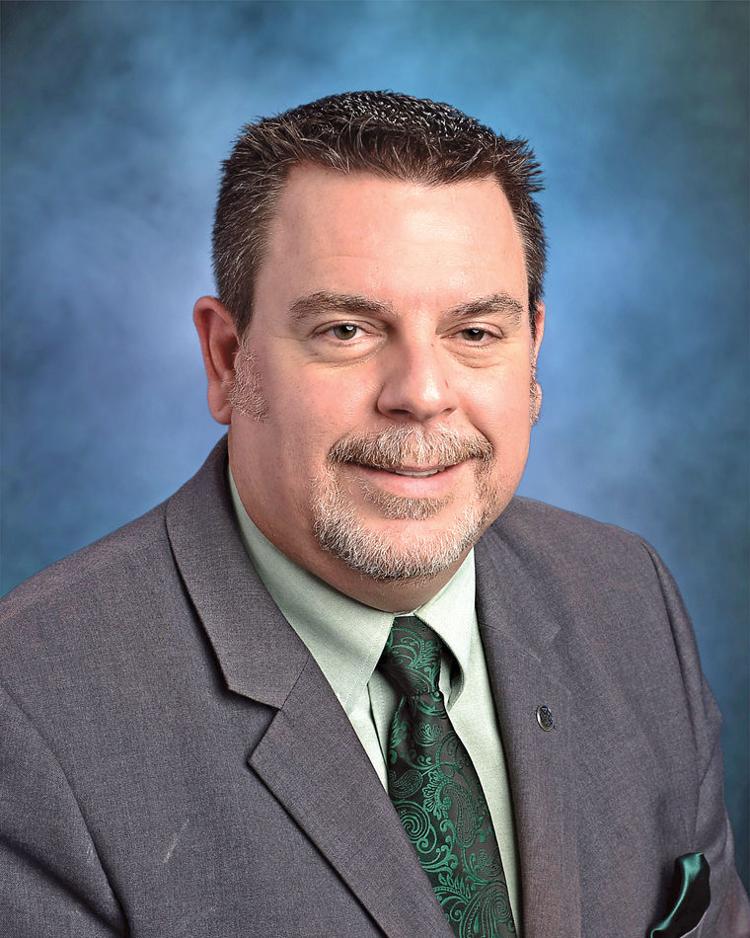 Joyce was first appointed to the BOE in 2009 and is now the longest-serving member. He is a principal lead-systems integration engineer at Spirit AeroSystems and is a union representative.
"I think [the voters] probably agree with most of the decisions I've made," Joyce said. 
""I had several teachers that had approached me and asked me to run one more time because they felt they needed some experience on the board," Joyce said. "Plus I wanted to stay and make sure all the current bond projects get completed, and this term would take care of that."
Joyce said his top priorities as a board member will be bond execution, ensuring fair pay for teachers and making sure the Kansas Legislature maintains adequate funding for schools. 
Matt Hoag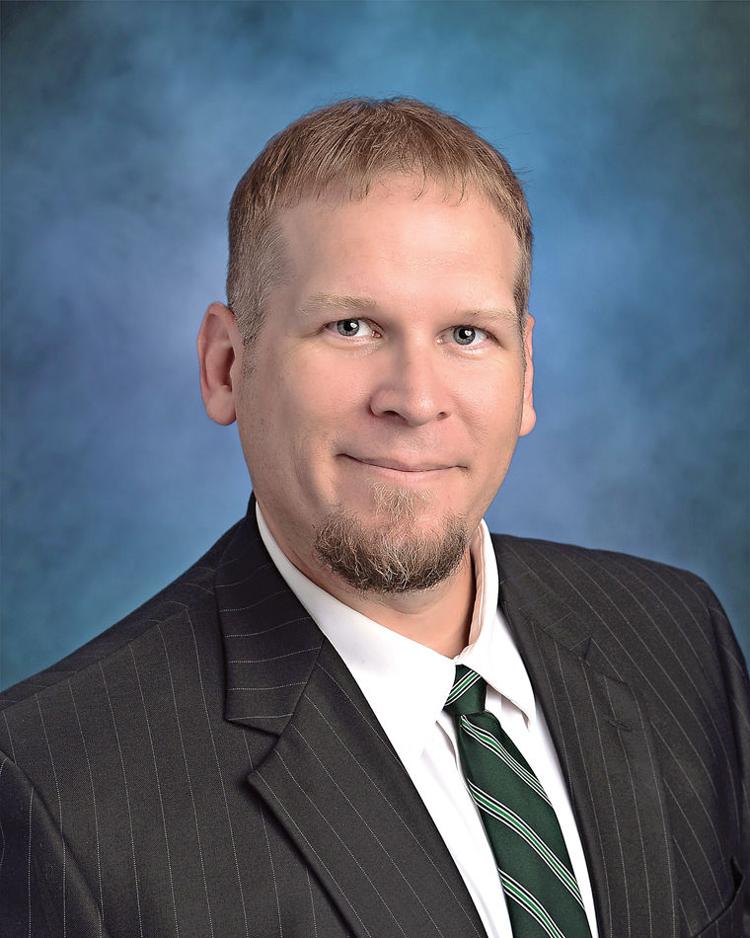 Hoag is a graduate of DHS and has lived in Derby since 1983. He works as an enterprise architect at Koch Industries and is in his sixth year on the board.
Hoag was not immediately available for comment Tuesday night.
Mark Tillison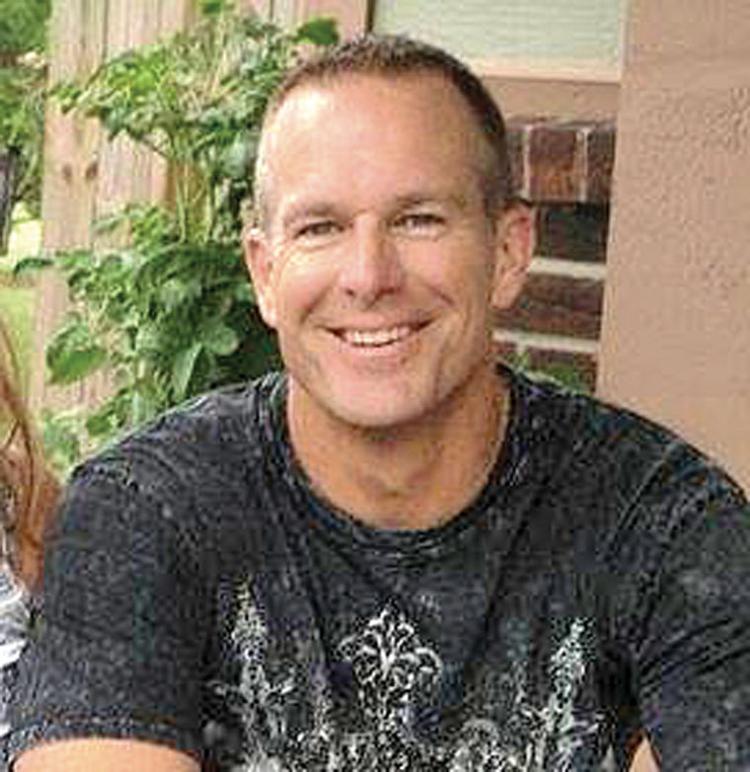 Tillison retired from the Kansas Air National Guard after 34 years of service with a focus on logistics, intelligence and maintenance. He also serves on the Derby Planning Commission.
"I really have enjoyed [working at the city], and I think the school board was another thing that I've become interested in," Tillison said. "I decided that if there was an opportunity for me to help out, I would."
Tillison credited his experience as a member of the military, planning commission and his church for his victory. 
"I think they would have a common picture of me of being pretty straight-forward," he said. "I'm firm about my values and I think I represent a lot of the community." 
Fiscal responsibility and accountability should be top priorities, Tillison said, and in the long run, he said he wants to try to bring a trade school to Derby in the coming years.