Friends of the Derby Public Library will host a presentation about Kansas legends and folktales.
"Most Kansans are familiar with the stories of grasshoppers so big that cowboys could ride them, or summers so hot that corn popped in the field," reads a release from the library. "But these exaggerated narratives help us understand the character of our state and its people."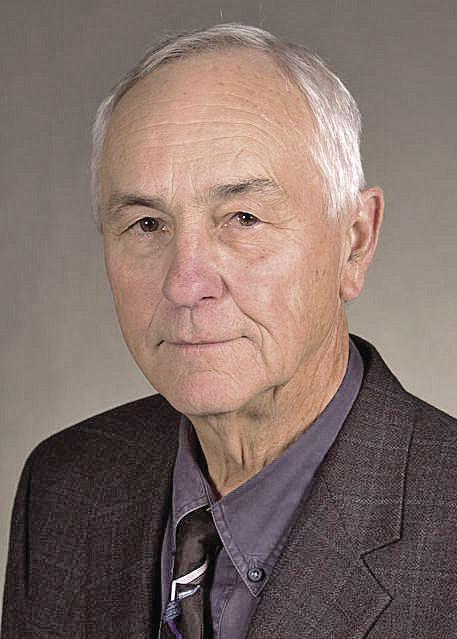 The discussion will be presented by Jim Hoy at 10 a.m. Saturday, Oct. 12, in the Derby Public Library's community room, 1600 E. Walnut Grove. The event is free and open to the public.
Hoy is a professor of English and former director of the Center of Great Plains Studies at Emporia State University. The library release says he has lectured internationally on the folklife of ranching and is co-author of "Plains Folk," a syndicated newspaper column.
"Kansas Legends and Folktales" is made possible by Humanities Kansas, who will hold a short business meeting before the presentation. The event is part of the organization's Kansas's Movement of Ideas Speakers Bureau, which features presentations and workshops designed to share stories that inspire and create conversation.
Humanities Kansas is a nonprofit organization that began in 1972. For more information about the group, visit humanitieskansas.org.