Local artists are featured in two new art exhibits at the Derby Public Library's High Wall and Gathering Space galleries.
The first exhibit, "A Plethora of Pike," features a dozen pieces of art in multiple creative disciplines by local art teacher Laine Pike.
Plethora, a word that describes abundance, is meant to represent the variety of different mediums on display. The show includes photography, gouache, oil paintings and print-making.
Pike, who has been an art instructor at the Derby Recreation Commission for about six years, is inspired by youth and adult classes that change in focus frequently, allowing her to explore avenues of artistic expression.
Pike studied art education at Wichita State University.
"But I think what really benefited my teaching art is just teaching art," she said. "The students, I learn more from them. That helps me and my imagination."
Drawing, painting, pottery, glass-fusing and photography are all areas in which Pike likes to create, with her favorite subjects being birds, sunsets and flowers. The work on display at the library includes several very large paintings, but Pike also works in smaller dimensions as well.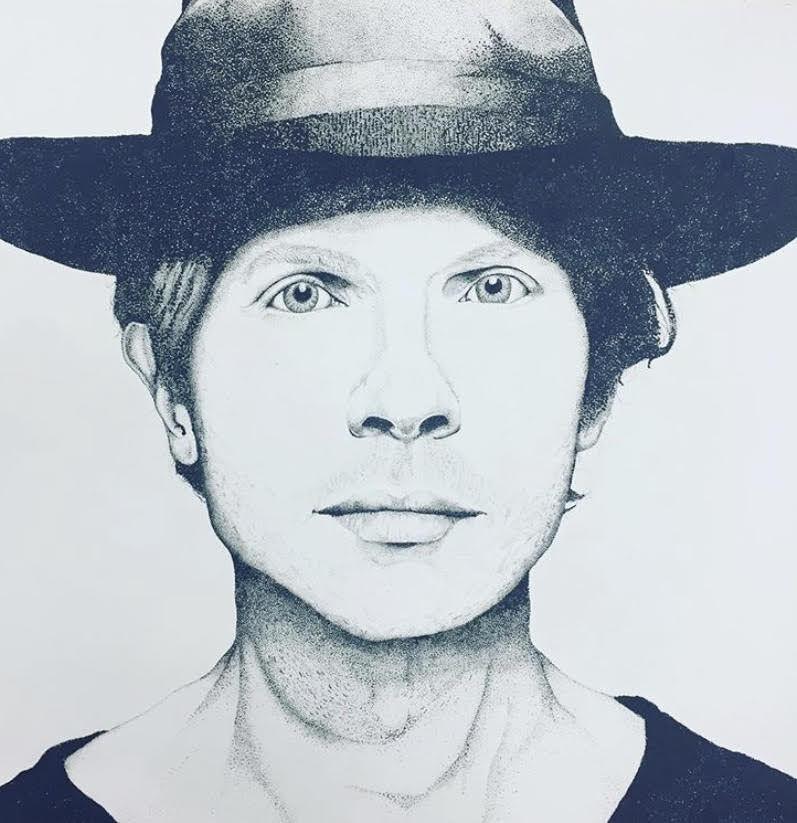 "I don't have a specific [medium] that I concentrate on because I teach so many, so it's hard for me to concentrate on just one," she said. "That's what my show is. It's just everything that I found interesting at the time – sort of like my artistic phases, I guess you could say."
Also on display at the library, through Aug. 9, are almost 90 photographs contributed by 17 members of the Derby Photography Club.
Artists were given no specific instructions on what to photograph, resulting in a show with a wide focus. Bridges, barns and birds, bullfights and black and white photos all work together alongside sunrises and sunset vistas. Derby locals are also featured in the show.
The Derby Photography Club was founded three years ago as the inspiration of two local camera enthusiasts, Steve Marler and Barney Tull.
The club now meets on the first Monday of the month in the Derby Public Library Community Room at 6:30 p.m. Club members of all ages are welcome, as are all levels of experience, whether brand-new camera owners or veteran shooters.
Typically a monthly theme is offered to challenge members to photograph new subjects. Meetings might offer critique time, focus on technical information, or welcome guest speakers.
Club members have met with and advised other groups. Recently, Marler and Tull provided some photography hints and helps to the Kansas Oil Painters in Wichita, who were also recent exhibitors at the library.
An artists' reception, held by the Derby Arts Council, will be held from 6 to 7:30 p.m. Friday, July 16 at the library. Light refreshments will be served and the public will have an opportunity to meet the artists while also enjoying exhibits on display.
Several of Pike's works are for sale, along with prints for photos by the photography club on display. Anyone with questions regarding purchase can contact Tami English, Derby Public Library, at 316-788-0760.