There will be at least two candidates running for Derby mayor this fall. Mark Staats filed for the race last week and current Mayor Randy White said he will be running for re-election but hasn't filed yet. He – and any one else who wants to run – has until noon on June 3 to file at the Sedgwick County Election Office in Wichita.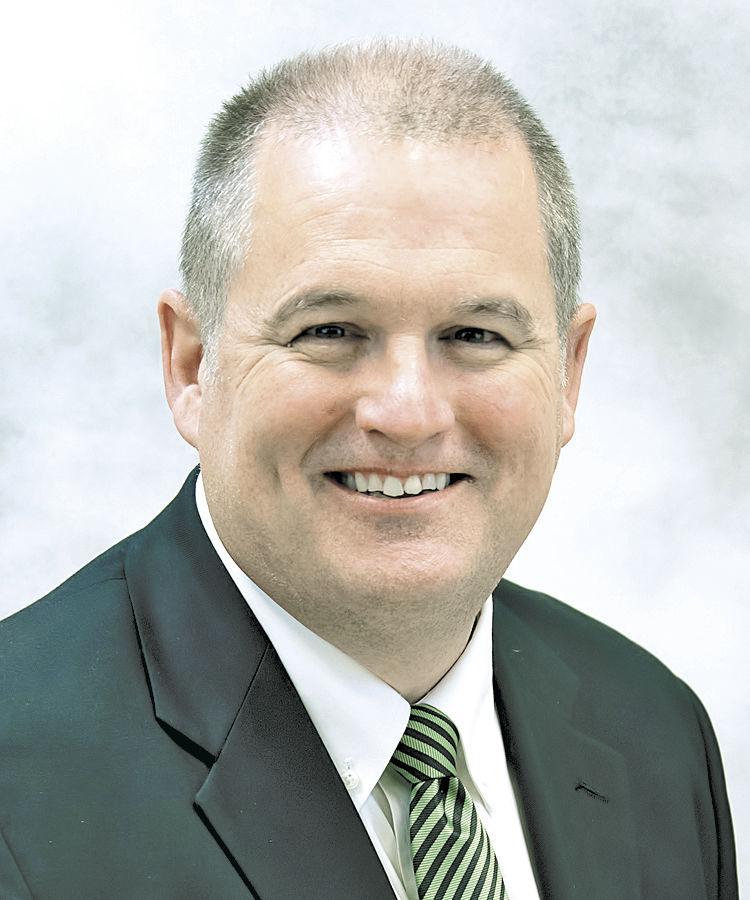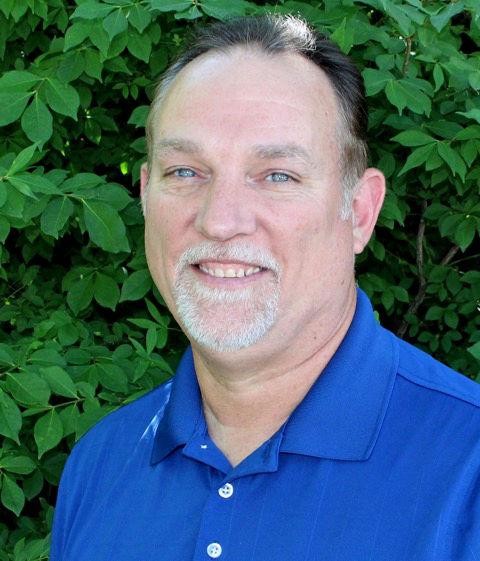 There is no political affiliation needed to run for the office as it's nonpartisan. If four or more people file as mayoral candidates, a primary election will be held on Aug. 6. The general election is Nov. 5.
Unlike council seats, which require residency within their specific ward, the mayor may live anywhere within the city.
Staats, who lives in and represents Ward IV, is leaving that post for the mayor's race. Jenny Webster, who is active in a variety of community endeavors, including the Derby Chamber of Commerce, has filed to run for that seat.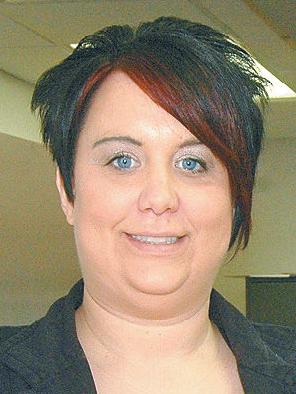 White was first elected in 2015. The new mayor serves for a four-year term that begins in January.
Staats has been on the council since 2007. He was re-elected in April 2011 and April 2015.
Staats said he filed early because he wants to get the campaign underway.
"I want to start to get out there and get going," he said. "There's no point in waiting."
Staats said despite the fact that the race will be competitive, "it is not going to be a contentious race."
A main reason for running, he said, is to help Derby and its citizens.
"I've given back to this community for a number of years and I want to continue to give back," he said.
Staats is president and CEO of the Chamber of Commerce.
Staats said his experience in that role, as well as past experience as a small business owner, makes him a strong advocate for business development in Derby.
He said many Derby citizens would like to see a wider variety of businesses in the community.
Concerning his government philosophy, Staats says he believes city government is the purest form of government because citizens have direct contact with elected officials.
Also, quality-of-life issues, such as enhancing parks and recreation, are important in continuing to make Derby an attractive place to live, he said.
He also enjoys working with public safety issues.
Staats has been and is involved in numerous civic and community activities.
He currently serves on the board of the Derby Education Foundation and the Kansas Chamber of Commerce Executives Board.
Previously, he has served on boards and committees supporting the Derby Community Foundation, Derby Fraternal Order of the Police and is a past Derby Days volunteer.
He has also coached Derby Junior Football, is a sponsor of the Derby Community Foundation's Uncorked event and is a graduate of LEAD Derby.
He has lived here since 1979 and is a graduate of the DHS class of 1983. Staats is married to Echo and has a son, Mason.
Staats said he and his wife are firm believers "in the power of servant leadership in order to move a community forward and that action and involvement are the cornerstone of any strong community."
Staats earned a bachelor's degree in criminal justice from Friends University and served on the Derby Police Department in many capacities before retiring as a police sergeant.
One of his proudest accomplishments during that time, he said, was implementing the D.A.R.E. Program in Derby schools in 1990, a program that is still active today.
The Informer will run background and biographical information on White – or other mayoral candidates – when they officially file for election.