Derby Public Library's latest art exhibition honors members of the Derby Photography Club.
The juried exhibit, called "Picture This," includes 112 photographs taken by 23 photographers – most of them residents. It will be on display until Oct. 28.
Photos on display include shots from favorite vacation spots, moments in nature, and pictures that have been enhanced by the latest photo-editing software.
"Viewers will experience the free fall of a skydiver, the drama of an exploding milkweed plant and the beauty of psychedelic plastic cutlery," reads a library release.
Viewers at the photo exhibit are asked to participate in a photo scavenger hunt and by voting for the people's choice award. Scavenger hunt and voting forms can be picked up at the table just inside the door of the Community Room.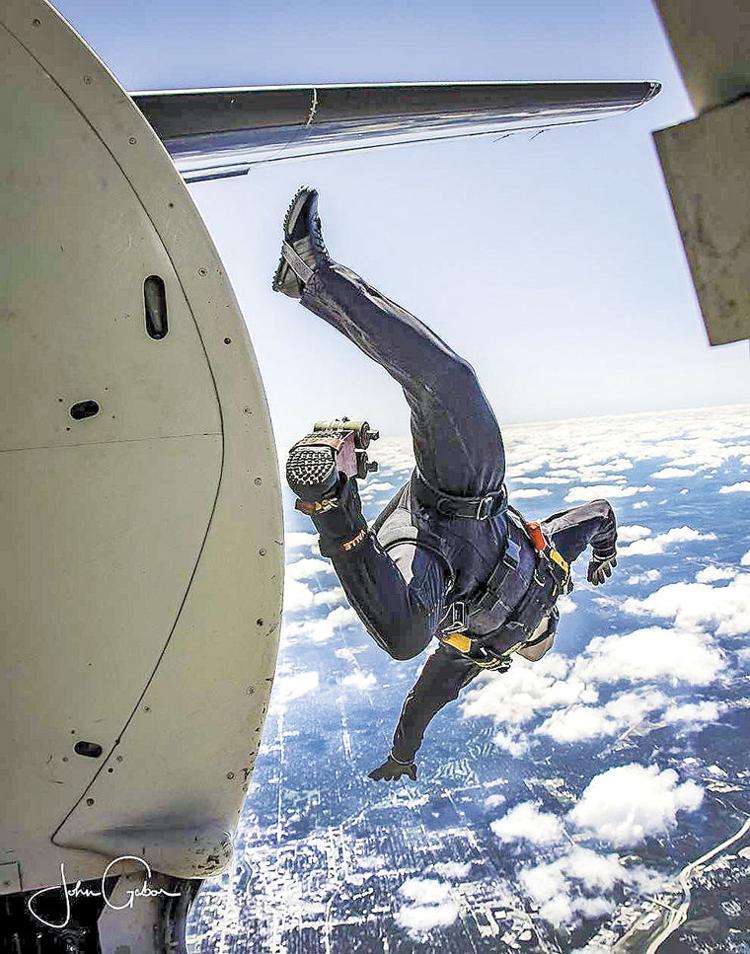 A public reception honoring the artists will be held from 6 to 7:30 p.m. Friday, Oct. 4 in the Gathering Space.
The Derby Photography Club was formed in October 2018, and it offers a place for local photographers to learn and share with one another. Club membership is free and open to anyone interested in improving their photography skills.
The club meets at 7 p.m. on the first Monday of each month in the library's Frank Fanning Conference Room, 1600 E. Walnut Grove Rd.
Any questions regarding the exhibit can be directed to Tami English at 316-788-0760.