Garrett Busey, senior at Derby High School, was named a semifinalist in the National Merit Scholarship contest.
Busey earned the recognition and advanced in the competition after scoring in the top 0.5% of Kansas students who took the Preliminary Scholastic Aptitude Test (PSAT).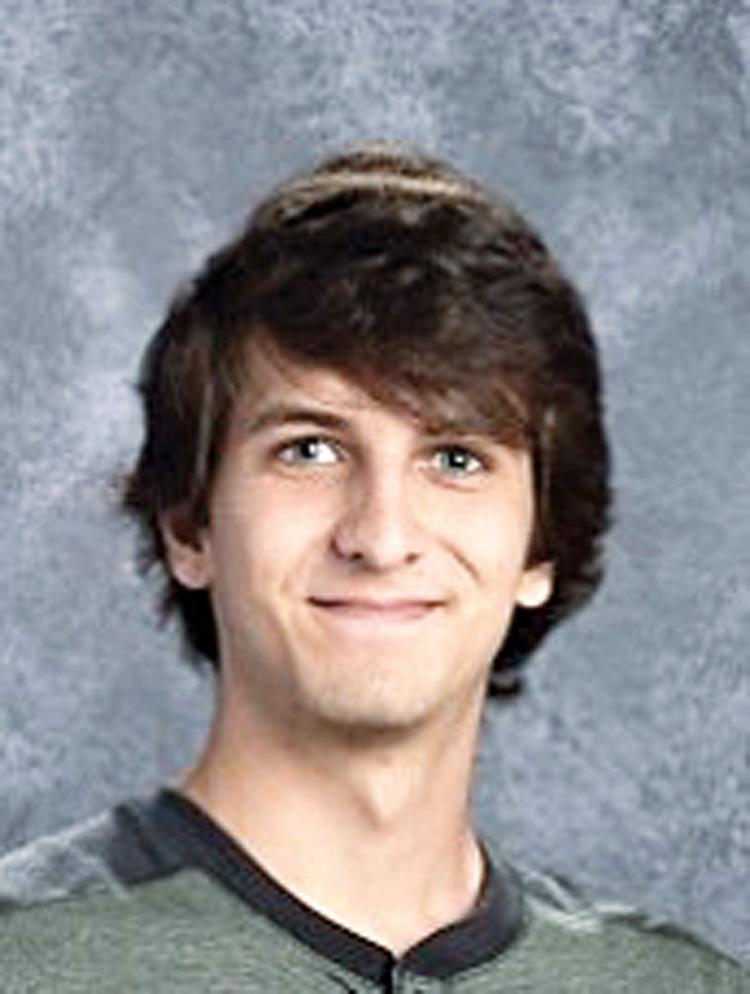 "The DHS family is very proud of Garrett for continuing the tradition of academic excellence and inclusion of Derby High School students in the National Merit Scholarship Program," DHS Principal Tim Hamblin said in a release.
Earlier this month, officials from the National Merit Scholarship Corporation (NMSC) selected over 16,000 semifinalists for the 65th annual National Merit Scholarship program. Semifinalists are eligible to advance in the competition and potentially qualify for over 7,000 scholarships worth a combined $31 million.
For a chance at the finals, Busey will have to submit a detailed scholarship application, which includes academic records, school and extracurricular activities, leadership capabilities, work experience and other awards.
An NMSC release says about 90 percent of semifinalists will advance to the finals, with about half of finalists ultimately receiving a scholarship. Finalists will be named in spring 2020.
Two DHS students were named finalists in the 2019 National Merit Scholarship program: Katrina Mason and Malayna Unkel.