The Derby Health Collaborative received a grant to help the community take action against substance abuse and raise awareness of mental health.
The $15,000 grant was provided by the Kansas Department for Aging and Disability Services. The grant aims to aid in preventing substance abuse by implementing effective prevention strategies in the community.
For Community Wellness Coordinator Debbie Williams, the decision to apply for the grant came out of a community survey, which is something that the organization only implements about every five years.
According to Williams, there was a significant emphasis in the community on the topics of mental health followed by misuse of drugs and alcohol.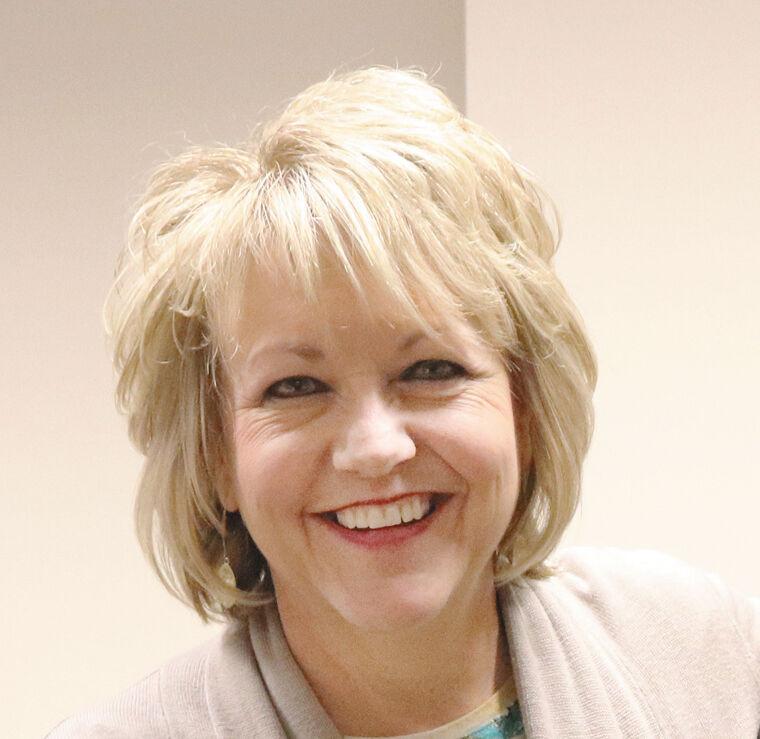 "About a year and a half ago, right before COVID, we put together a survey to find out the health of our community," Williams said. "From the survey, we discovered that people were really concerned about mental health and also alcohol and drug abuse."
The funding will be used to develop a plan for Derby to work on prevention measures and take action on mental health, which one can assume has increased since the pandemic.
At the time, "67 percent showed concern on mental health," Williams said. "I think if we surveyed them now, that number would definitely be higher."
The grant has already gone to good use. The collaborative was able to hire a part-time grant coordinator that will help get the committee together and work with the organizations to put together the plan for the community.
A committee will be developed in Derby that will work with the Department on Aging, the WSU Community Engagement Institute and other outlets in the state to help build the plan.
"Once the plan is developed, we will be eligible to apply for more funding to implement the plan," Williams said.
The next immediate steps for the collaborative are to complete training programs provided by the state and form the committee for the project.
Taking the next steps with this grant will be unlike any project that the collaborative has pursued to reduce substance abuse and create awareness for mental health.
"The only type of thing that we have had was information on wellness and health on the Derby Recreation Commission website," Williams said. "We really haven't done anything as extensive as this is going to be, so we are excited about it."
The planning and committee are not exclusive to organizations. Williams emphasized that if there is any interest to aid in developing a plan by someone in the community that the collaborative would be willing to listen to the individual.
"If someone has a passion to develop a plan for Derby, we would love to have them on the committee," Williams said. "We are going to reach out to organizations, but we are open-minded to anyone who has some interest in the planning initiative."