Dell Crosby, a 2013 graduate of Derby High School and former football player, has been identified by friends and family as the victim in a fatal motorcycle crash in Wichita on Thursday morning. 
Wichita police confirmed the accident occurred just after 11:00 a.m. near Lincoln and Woodlawn. Reports from law enforcement said a truck pulling a trailer was turning left into a private drive when an eastbound motorcycle struck the back of the trailer. The truck was driven by a 45-year-old Wichita man.
Resuscitation attempts were made by emergency personnel and bystanders, but Crosby was pronounced dead at the scene.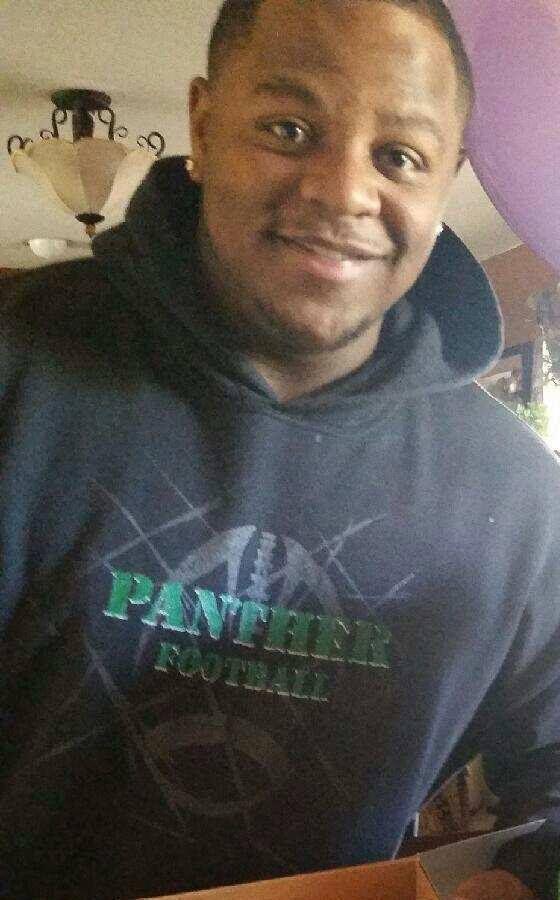 "I was shocked when I heard the news about Dell," said Braxton Jones, a reporter at KWCH and former teammate of Dell's. "You see these things and you don't really expect them to be about someone you know, let alone someone you played with." 
Jones said he transferred to Derby at the same time as Crosby. 
"To see the good things people are saying about him from both Southeast and Derby well after we graduated and moved on lets you know it was more than football, and that he had a positive impact on the people he met," Jones said. 
Police are investigating the crash scene to determine if speed played a role in the crash. Investigators don't think alcohol or drugs were involved in the accident. The case will soon be handed to the district attorney's office for further investigation.
Caleb Smith, assistant principal and athletic director at Valley Center, coached Crosby during his days with Derby football. 
"Dell was a great football player," Smith said. "I remember his big, contagious smile. He was a force on the field but a teddy bear off it."