The Rose Hill City Council terminated the city administrator at its July 29 special meeting. 
According to approved minutes from the meeting, council members voted to enter executive session to discuss non-elected personnel matters. 
After about 20 minutes of discussion, Councilman Gary Weaver motioned to terminate City Administrator Rico Aguayo, effective immediately. The motion carried 3-1. Former Mayor and Councilwoman Beth Pompa opposed.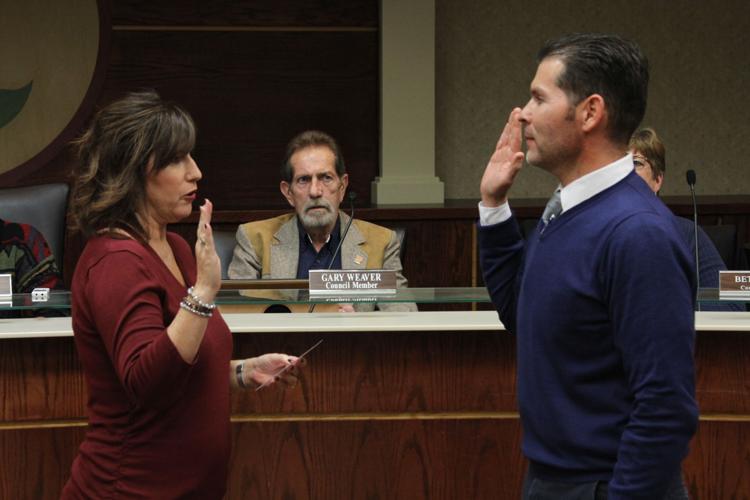 Mayor Steve Huckaby said it was "in the best interest of the city to let [Aguayo] go," but declined to comment further. 
He graduated from the University of Kansas with a master's degree in public administration, and worked at the Kansas Department of Administration before going to Rose Hill. 
Aguayo could not be reached for comment.