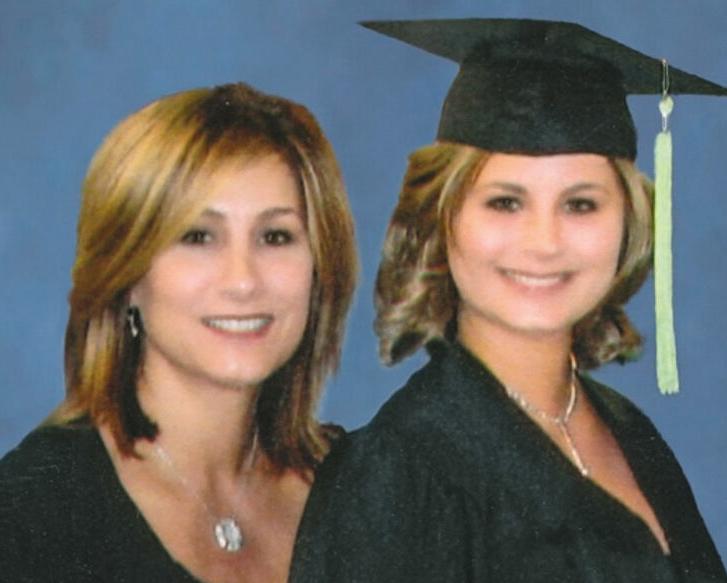 After Rhonda Kemp's daughter, Lacy, died in a drug overdose seven years ago, she looked to find ways to make something positive out of the tragedy.
The Derby resident works with other families struggling with drug addictions and wrote a grief book called "Remarkable You: Revisiting Love, Regrets & Celebrations," which was recently published.
The book is an interactive one that poses questions to readers and asks them to put down their thoughts.
Kemp terms it as a method that "guides the user to reminisce about the life of the loved one they are missing."
So far, she's had positive response from users, especially those who are using it in grief groups.
When someone close to us dies, Kemp said, most people do not know what to say, so they avoid any conversation about the loved one.
Kemp's aim is for the journal to allow the grieving one to, in a way, "talk" to their loved ones, adding to a necessary conversation.
Kemp really didn't plan on writing a book, but just started writing down sentences to spur reminiscences that she shared and didn't want to forget. The start of the book actually was done on her phone and involved simple memories, such as Lacy's favorite food or vacations they might have taken together.
"It's really a big collection of information about the person who is gone," she said. "It kind of feels like you're revisiting their life."
Losing a child is a devastating experience, she said.
"You can't accept it or get your head around it," she said.
Guiding users in their thoughts
But people do have to accept it, and keeping a journal is one way to work through the grief, she said.
Therapists say that if a grieving person writes down their thoughts, that they can "let them go," helping the healing process.
However, staring at a blank sheet of paper is a hard task for most people, so this format, with questions to prompt them, makes it easier, Kemp said.
"This will lead the person through [their] thoughts without having to do a lot of work," she said. "It's guiding them."
The first section, on "you," has questions such as: "A clear memory of us being us is ...?" and "You were very content when ...? and "You were able to overcome ...?"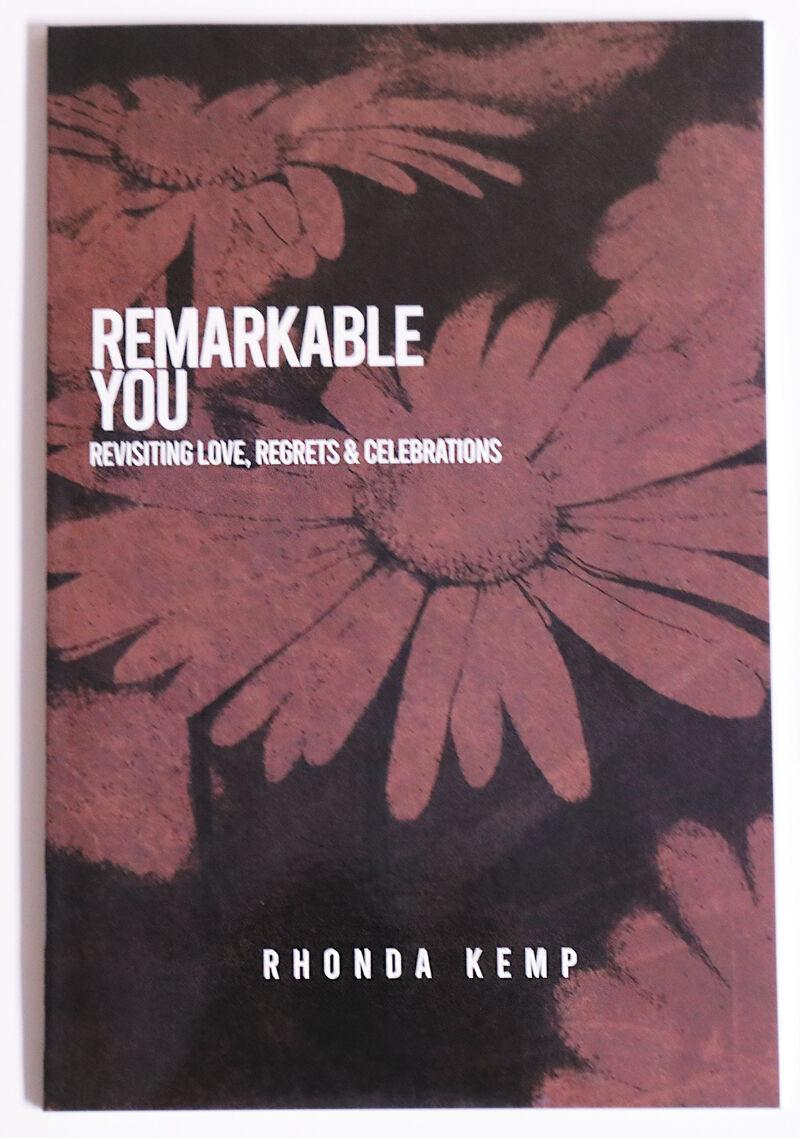 The journal also will serve as a historic record of the deceased person and something the family can hold onto, share and pass on to future generations, she said.
Mennonite Press in Newton publishes the book and Kemp orders copies on an as-needed basis.
She sells them for $10.99 each and they are available at Watermark Books in Wichita under the "local authors" section, or online at Amazon.com. She's hoping to get more independent book sellers to carry it or a major publisher to pick it up.
Many people face the grieving path
The book is not a religious one, although Kemp said she wouldn't mind to have another version that is more spiritually oriented in the future.
Unfortunately, there is no shortage of people going through grief, she said. And it's not just the loss of a person; people grieve over the loss of a pet, too, whom many consider their family.
Kemp moved to Derby in 2002 and is married to Tom Kemp, a local builder.
She's open about her deceased daughter's drug problems, saying that Lacy started taking them in her late teens after two knee operations.
Later on in her 20s, she turned to drugs because "she liked the feeling." But the drugs led to health problems, such as a lot of kidney stones and a racing heartbeat.
"Your body can't filter so much of that," Kemp said.
One August evening in 2014, Lacy came back from a day at the hospital and turned to pills again – only this time, she never woke up after passing out on a couch.
Kemp doesn't know when she died, but believes it was sometime in the early morning hours. Her sole comfort is that her daughter died with no pain, likely after her body just quit breathing.
Kemp knew Lacy had problems, but with parents, there's often a sort of denial and they just don't think it will happen, she said.
Becoming more compassionate
But it did, and a lifetime of grief is now with Kemp.
"It [grief] never really goes away, it just changes. It's something you learn to live with," she said.
Overall, in our society, grief is something that most people don't want to talk about, she said, but if you know a grieving person, don't try and brush off the feelings – or the rich memories of their loved ones.
"It hurts more that they don't bring up their name," she said.
"Talk about that person as if they're important."
That is because they are important to their loved ones and they don't want to forget – hence Kemp's effort to get them to write down their memories.
Just being a sympathetic listener goes a long way to helping others in grief. That's so much better than letting them turn to anger or drugs or alcohol, she said.
If there's any upside to losing a loved one, she said, it's that people generally become more compassionate to the pain of others.
Kemp feels good about what she's done since she lost Lacy.
As she writes on the book's website: "If it will help someone who is sinking in their grief and has a need to feel, if only for a moment, they are not completely alone, then I have done what I feel prompted to do."